Everybody and every thing is going to be safe.
Make your family's security a sure thing.
Get reliable protection for your most important investment.
With a commercial-grade Paragon Alarm System, you can secure your facilities, equipment, and materials against damage or loss.

Get the peace of mind you deserve.
Say goodbye to uncertainty. Your security system will help protect you.

Protect your family from intruders & fires.
Integrated smoke detection technology helps everyone stay safe.

See who's at your
door.
Video doorbells help you screen every visitor and keep track of packages.

Monitor your security from anywhere.
Our security systems work with your smartphone, so you can check in at any time.

Know your property is protected 24/7/365.
We're always here for you, whether you're at home or away.

Rest easy. Stop worrying. Feel safe.
If you have doubts about your security, there's a reason. End those doubts today.

These families are glad they installed a Paragon Alarm System.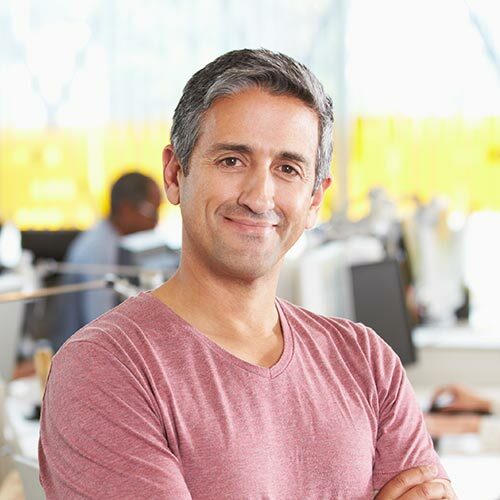 WRL
I have been very happy with Paragon services for over 30 years in my homes. Paragon is very community oriented and professional. I highly recommend Paragon for your security needs.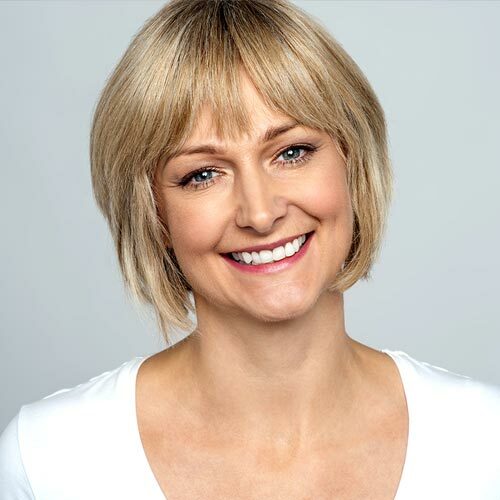 Leanne Hughes
Paragon cares. When I moved into my new house Paragon listened to what my security needs were and helped customize a security system that was both cost effective and efficient. I appreciated how they were so friendly and willing to customize my home protection. I feel safe knowing Paragon is protecting my family.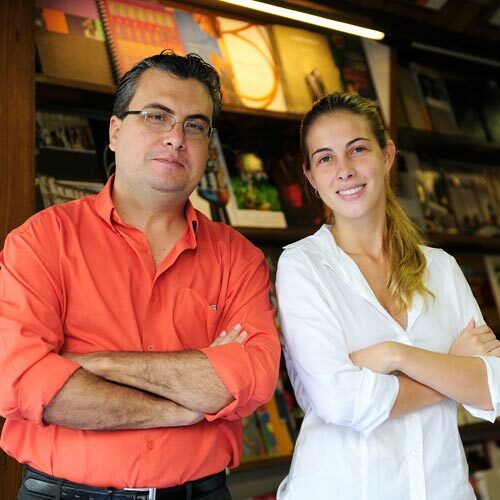 D.M.L
We have been customers of Paragon Systems for many years because of their great service and professional staff. We have recommended Paragon to many people and will continue to support their business in the future.
Protection you can trust
At Paragon, security is a way of life. When you turn to us, you're turning to decades-in-the-business experts who give you the tools, knowledge, and attention required to protect your family.
Home automation that keeps you safe
Track security from the same place you track your smart thermostat, door locks, and lights – your smartphone. A fully integrated Paragon Alarm System lets you check your doorbells, security cameras, and fire protection systems even when you aren't home.
Service you can always count on
Your Paragon Alarm System connects to our 24/7 local monitoring center, so you're never alone in your time of need. And if you ever have a question or concern, all you have to do is call us.
All of these features and services are available with your custom home security system.
Door, window, and screen protection to prevent damage and theft
Interior glassbreak and motion detection to deter intruders and help secure your valuables
Smoke, heat, and carbon monoxide detection that can save your life
Cellular backup to ensure constant connectivity to our 24/7 local monitoring center
Video doorbell and security cameras you can access from your smartphone
Total home automation integration, so you can monitor your home when you aren't there
Wireless and remote arming and disarming, so it's easy to adjust your system
Wireless medical/personal holdup alarms that help you get assistance quickly