Get reliable protection for your most important investment.
With a commercial-grade Paragon Alarm System, you can secure your facilities, equipment, and materials against damage or loss.

Confidence through precision
Know you're protected with a system tailored just for your business.

Your livelihood, secured.
Integrated security and fire prevention systems help you avoid business loss.

Stay in the know


Remote surveillance technology keeps you up to date, even when you're not on site.

Round-the-clock monitoring
Our 24/7 local monitoring center is always looking out for your business.

Know who's coming and going
Cameras and remote employee tracking show you all personnel activity.

Rest easy. Stop worrying. Feel safe.
If your business is vulnerable today, it won't be when we handle your security.

These business owners are glad they installed a Paragon Alarm System.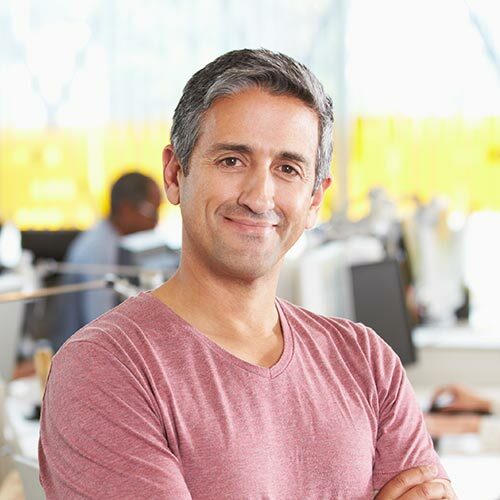 WRL
I have been very happy with Paragon services for over 30 years in my homes. Paragon is very community oriented and professional. I highly recommend Paragon for your security needs.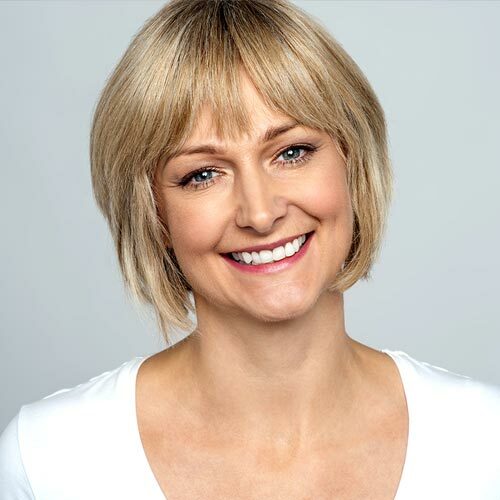 Leanne Hughes
Paragon cares. When I moved into my new house Paragon listened to what my security needs were and helped customize a security system that was both cost effective and efficient. I appreciated how they were so friendly and willing to customize my home protection. I feel safe knowing Paragon is protecting my family.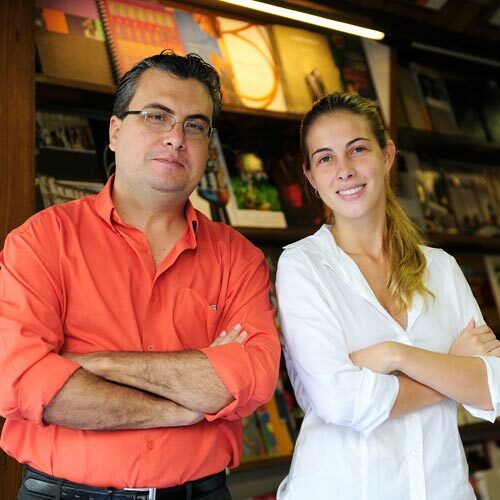 D.M.L
We have been customers of Paragon Systems for many years because of their great service and professional staff. We have recommended Paragon to many people and will continue to support their business in the future.
Expert service, not an add-on from the cable company
At Paragon, we're totally focused on security.
When you turn to us, you're turning to decades-in-the-business experts who give you the tools, knowledge, and attention required to protect your business.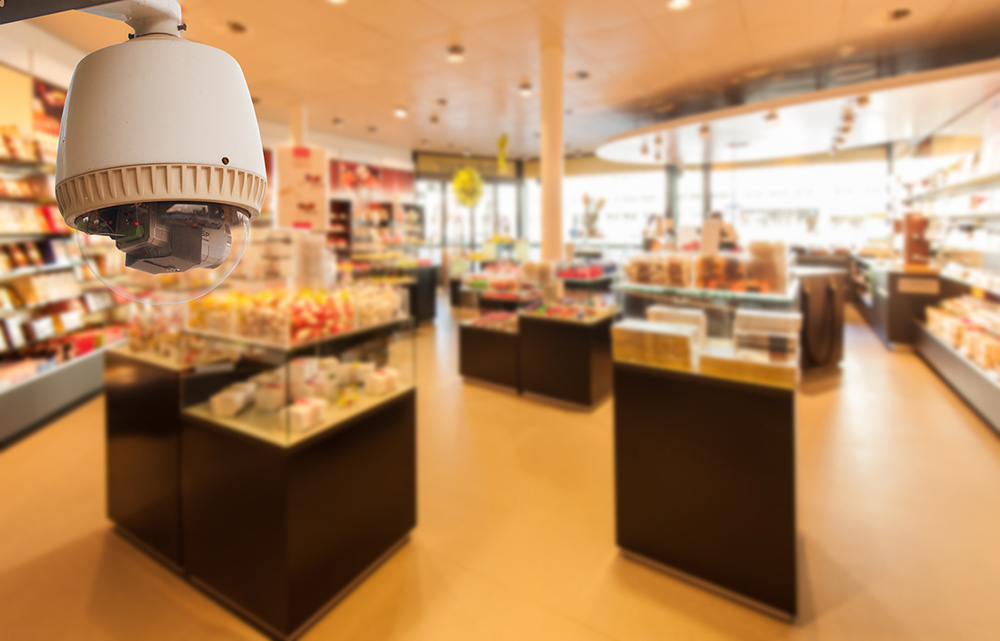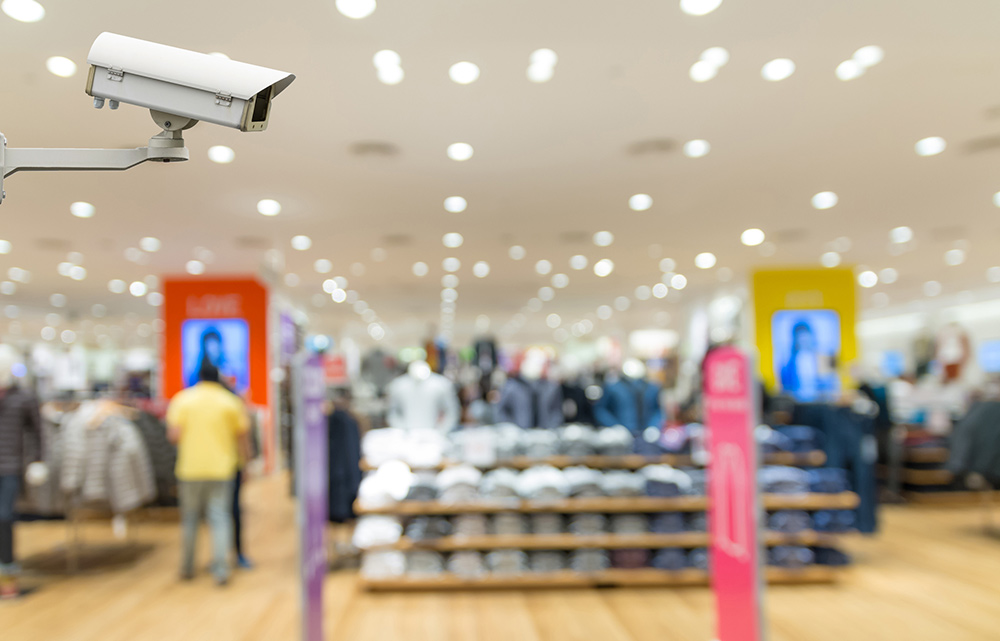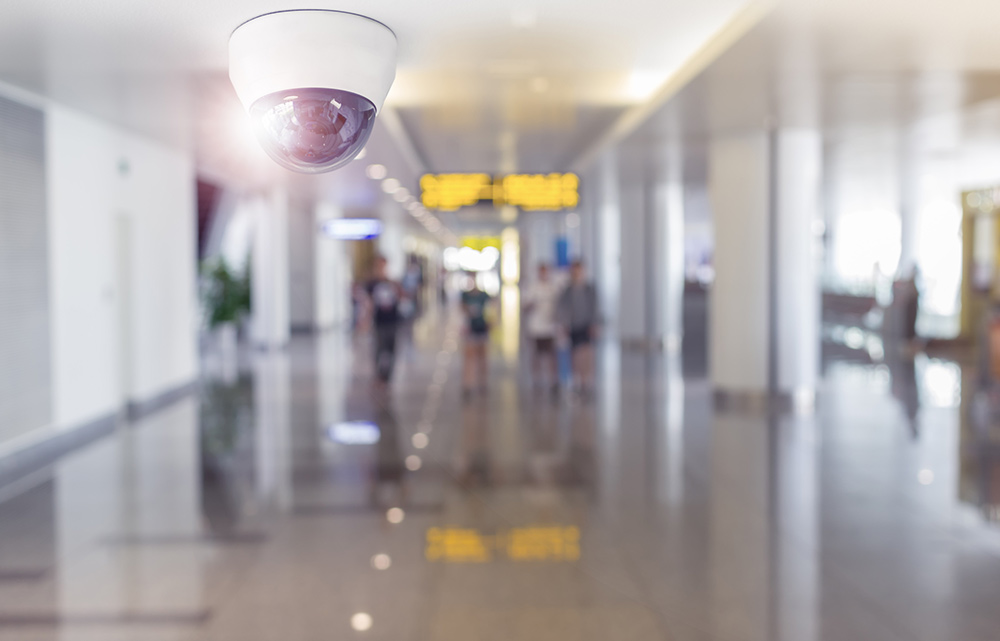 Serving all types of businesses and organizations
Our security systems protect all types of Atlanta area organizations, including:
Banks
Schools
Churches
Retailers
Restaurants and bars
Warehouses
Municipal buildings
Apartment complexes
Offices
"Right fit" security systems
Your Paragon Alarm System is designed for your business. From facilities protection to equipment and materials monitoring, our expert team designs a custom system that covers your unique security concerns.
Any of these features and services are available for your custom commercial security system.
Door, window, and screen protection
Interior glassbreak and motion detection
Cameras with network integration
Remote employee tracking through access control
Alarms for specific materials or equipment
Smoke, heat, and carbon monoxide detection
Instant communication with emergency services
Cellular backup for all security and fire protection systems
Camera footage you can view from your smartphone
Smartphone tools that help you monitor your business when you're off site
Wireless and remote arming and disarming, so you're always in controlv
Constant connectivity to our 24/7 local monitoring center